Are you the proud owner of a brand-new Tesla? Congratulations to you and your garage, now that you own one of the most innovative and stylish vehicles on the road. It's time to give your automobile a name that accurately captures your personality and sense of style.
Picking a name for your Tesla is a fun and exciting process that allows you to give your Tesla a unique touch, which will come in handy, especially when you have more than one Tesla.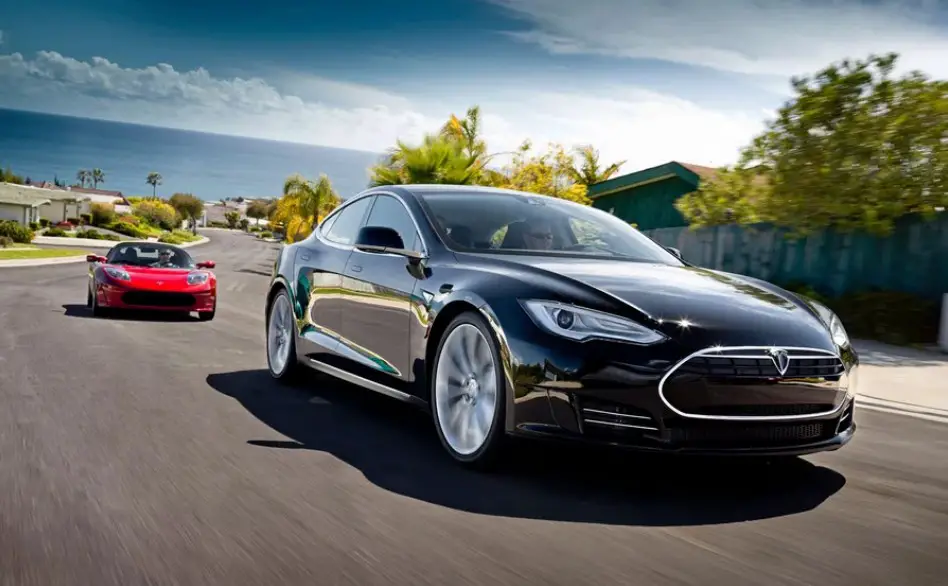 Your Tesla is not just a mode of transportation; it's a statement of style, luxury, and innovation, choosing a name for your Tesla is a fun and exciting adventure full of endless possibilities!
Prepare to unleash your inner artist and choose one of the most popular Tesla names, or give your Tesla a name that is just as electrifying as the vehicle itself.
What is Tesla: getting familiar
Tesla is an automotive electric vehicle company owned by Elon Musk, one of the richest individuals to ever exist, though it was initially incorporated by Martin Eberhard and Marc Trapanning, Elon eventually became the largest shareholder and served as the chief executive officer of the Tesla brand since 2003.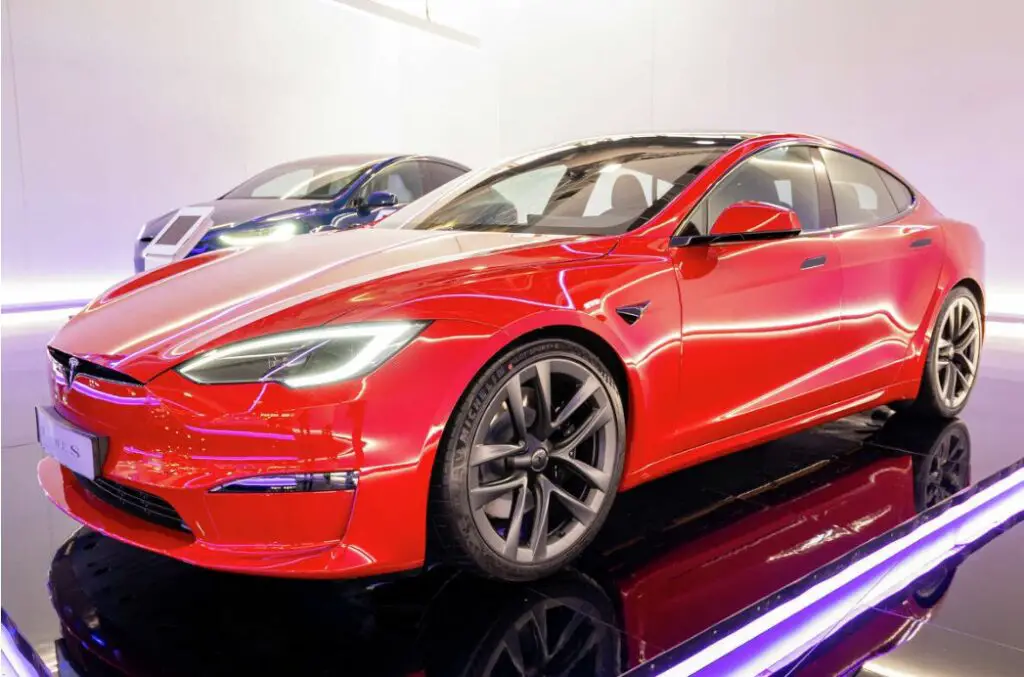 Tesla car types: basic comparison
Tesla offers four car models: Model S, Model Y, Model 3, and Model X. We'll compare them to know their capabilities and limitations.
Model S
Has a range of 405 miles (EPA est.), up to 5 seats, 3.1s 0-60 mph acceleration, max speed of 155mph, and a cargo capacity of 28cu ft.
MODEL Y
Has a range of 330 miles (EPA est.) up to 7 seats, 4.8s 0-60 mph acceleration, max speed of 135mph, and a cargo capacity of 76cu ft. 
Model 3
Has a range of 272 miles (EPA est.), up to 5 seats, 5.8s 0-60 mph acceleration, max speed of 140mph, and a cargo capacity of 23cu ft.
Model x
Has a range of 348 miles (EPA est.), up to 7 seats, 3.8s 0-60 mph acceleration, max speed of 163mph, and a cargo capacity of 88cu ft.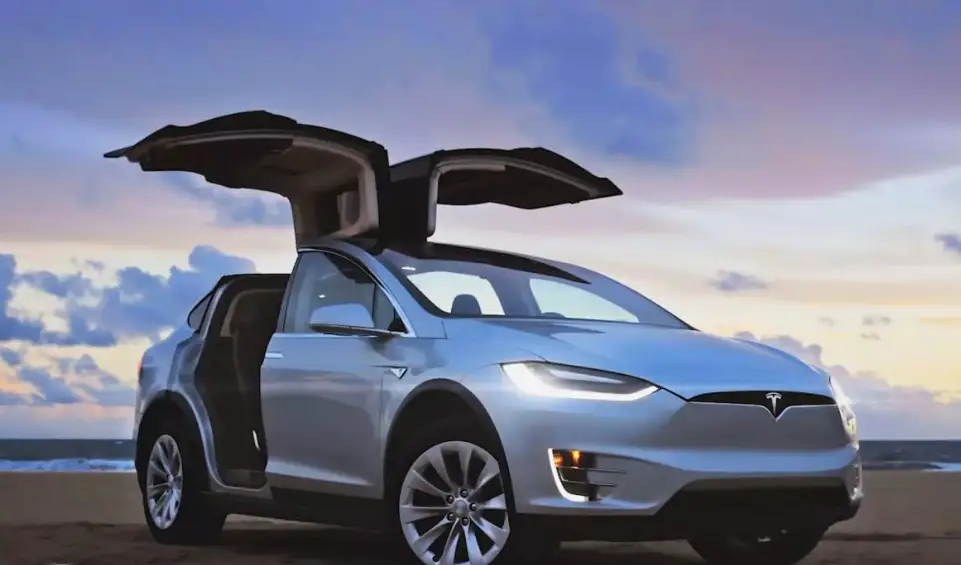 How to name your Tesla
Follow the following steps to name your Tesla:
Enter the vehicle
On the screen, go to your settings by clicking on the car icon at the bottom left
Select the software section
Click name your vehicle and type in your desired name
Hit save and it's done.
After selecting the software option on the Tesla app, you might locate vital information about your Tesla, this includes any memberships you may have as well as the hardware in your automobile.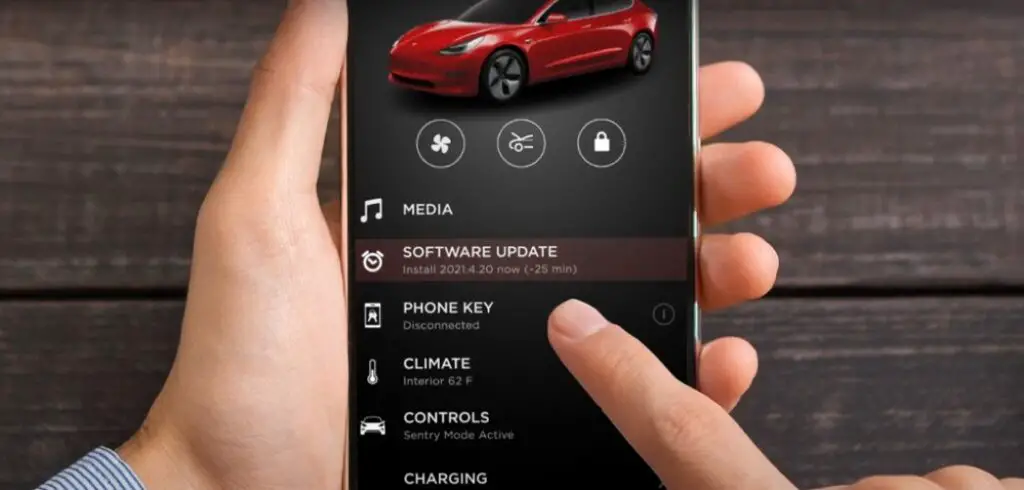 This could include premium connectivity or complete self-driving. There is also the app that is currently installed on your car, the new name will be updated in the Tesla app when you complete the name change.
On the left, behind the picture of your car, should be the name of the model. The name of your car will appear to the right in blue.
If you have never given your car a name, the option to "name your vehicle" will be visible and if you have, the current name will appear.
These above instructions apply to all Tesla models.
Finding the perfect name for your Tesla
Now that you know how to give your vehicle a name, here comes the exciting part, "choosing a name".
From the excitement of a smooth ride to that incredible new car scent, there are many things to adore about the process of buying a new car, let's not forget about the Monty Python Easter Egg and Galaxy Easter Egg feature to unlock.
The ability to name your car something amusing is undoubtedly the finest part!
After all, you would rather not have to constantly give the model and manufacturer while describing your new ride to others.
Your Tesla name might be influenced by several things like your driving habits and the Tesla model, there are several ideas to give you the best choosing experience and pick the perfect Tesla name.
The car's individuality
Tesla comes in different models, as previously stated, and the name of your might be inspired by the Tesla model.
Some cool Tesla names to name your car based on its individuality are SlimX, Dread, Neutron, Speedometer, Lostlong, Quicklinge, Elonlad, Smallbutmighty, Electro, Nikol, Byte, and Kit.
Your personality
The name of your car might be inspired by your personality, Some examples of names for cars are:
Thuggernut, Therapy, James Bond, Sonic, Shyshy, Scarecrow, Boom, Flash, Boldbelle, Eolmusk.
Your license plate
As one of the few Tesla owners, you can very much name your car anything you like, which includes the text on your license plate, some ideas are Jennifer-Jennifer and Dracular-drclr.
A celebrity
Your electric vehicle can be named after your favorite celebrity or role model.
Ideas are Celinedion, Decaprio, Dwayjohnson, Jlopex, Ardee, 73savage, Wizkid, Justinhailey, Pparker.
Cute names
If you are a pet person, you might choose adorable Tesla names, the most popular Tesla names are:
Darling, Bunny, Marshmallow, Magical, Fella, Pubby, Woody, Stallion, Casanova, Romeo, Cherry, Amor, Teddy, Dicey, Pumpkin, Cupcake, Sweet, Beauty.
Color
The name of your Tesla can be inspired by its color and should align with its appearance too, you want to avoid calling a pure black car Sunshine or a white interior car Darkowl.
Here are some color-inspired examples:
Frosty, Purple Rain, Fireball, Golden Sparrow, Black Lightning, Pearl, Aqua Luv, Storm Brown, The Magenta, Fine Wine, Phantom, Fiery, Inferno Screen, Dove.
To learn more about what about teslas limited car paint colors , check out this post here.
Other Tesla names inspired by color
Here are some other ideas for your Tesla based on the color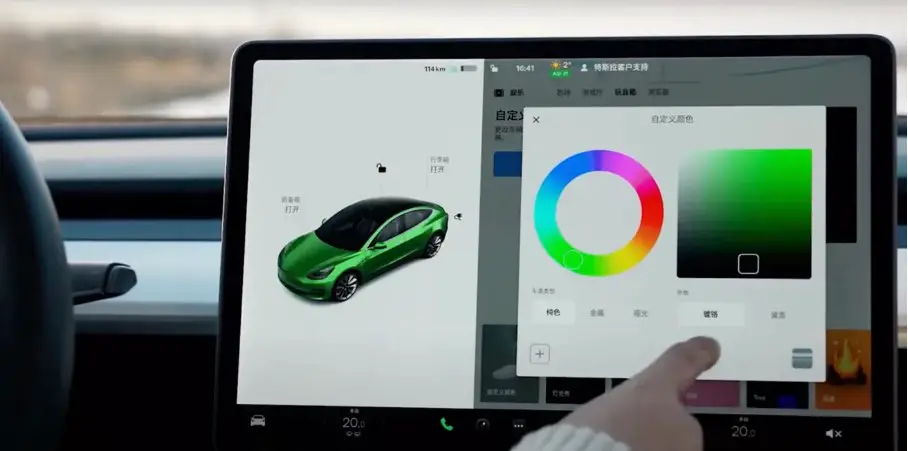 black tesla car names
Hunter Shadow, Darkdoom, NightRider, Madmax, Blackbeauty, Mirage, Demento, Coast, Midnight, Oreo. Carbon, Chess, Raven, Chess.
White tesla car names
For a white or silver paint exterior and a white interior:
Dove, Swan, Ghost, Whitea, Angel, Snow, Blizzard, Bifrost, Iceberg, Winter, Avalanche, Alaska, Polar, Arctic.
Red tesla car names
Daredevil, Cherry, Bloodshot, Hellcat, Pheonix, Firefox, Roadster, Flames, Life, Septor, Deadpool, Mario, Spitfire, Ignite.
Blue tesla car names
Subzero, Skye, Slide, Bluebird, Raiden, Drop Coin, Dorian, Freeze, Heaavin, Lollita, Miley, Ethiad, Wildcat, Traffic, Cyan, Cerulean, Azure.
Silver tesla car names
Ironclad, Blade Coin, Moonknight, Sivaliner, Titanium, Tornado, Storm chaser, Samurai, Metallica, Spark, Heavymetal.
Other cool options
Here are some other alternative things to get the car's name from:
Fictional characters: Your Tesla can be named after your favorite actor in a movie, here are a few movie-inspired tesla names:
Kings Landing, Winter, Stark, Faceless, Highseptr, World x, Banshee, Coyote, DylanB, Ghostrider, Hunter, Argent, Beserka.
Superheros: You can name your Tesla after your favorite superhero, here are a few superhero-inspired Tesla names:
Batman, Ragnarok, Deadpool, Constantine, Darkside, Nightmonkey, Joker, Ivy, Gotham, Apocalypse, Pymtech, and Batmobile.
Athletes and Sports: You can name your Tesla a sport-related term or even after your favorite athlete, some cool Tesla names are:
Neymar, Halaand, Rashford, Ronaldo, Debruyne, Mpabbe, Messi, Ethiad, Trafford, Bryant, Nadal, Mayweather, Tysonfury.
Fun Tesla names
Here are some fun Tesla names which consist of the most popular names: Cheetah, Nikola, Sparky, Circuit, Byte, Kit, Hook, Power ohm, Faraday, Gamma, Thunderbolt, and Energizer.
Funny Tesla names
Some funny Tesla names for cars are:
Diesel, Vibrator, Toy, Vegetable, Gremlin, Dusty, Goblin, Grandpa, Tea bag, Nasty, Bob, Scooby, Vroom, Crawler.
Activating Easter Eggs when naming your Tesla
Elon Musk is known to be a fan of Monty Python movies and has added the Monty Python Easter Egg feature, which can be activated by entering the correct name, below are the names you can change your Tesla to get it and unlock the Easter Eggs and hidden features.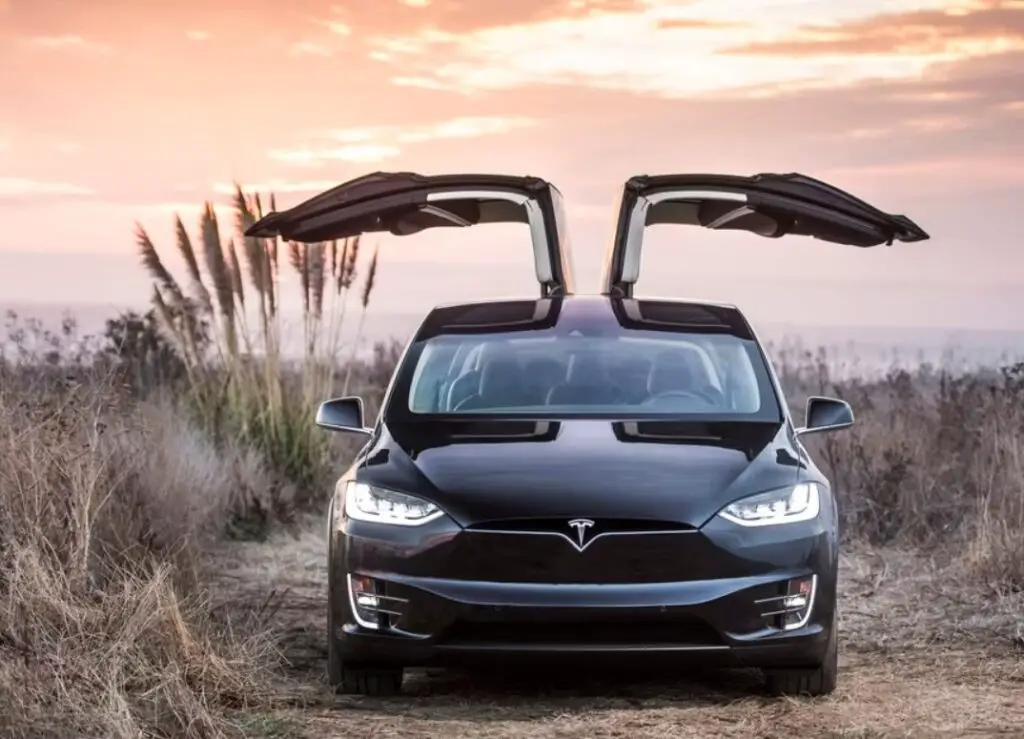 Patsy
Biggus Dickus
Unladen Swallow
Rabbit of Caerbannog
Flying Circus
Mr. Creosote
With a sound of flatulence, the infamous "Foot of Cupid" from Monty Python will appear at the top of the screen after using the above names.
FAQ
Do Tesla cars have names?
Yes, Tesla cars have names, the name of each Tesla vehicle is distinctive and can be customized to convey the owner's taste
What are the Tesla model names in order?
There are strictly four Tesla models: Model S, Model X, Model 3, and Model Y, though there is also a semi-truck.
Why is car named Tesla?
It was named after the Serbian-American inventor, engineer, and genius Nikola Tesla.
Conclusion
Finally, besides getting cool Tesla accessories, giving your Tesla a name is an opportunity to let your imagination go wild and have a ton of fun.
You could choose the Easter Eggs feature or choose from the countless ways to give your Tesla a name that reflects your style and personality, so let your creativity soar, and give your Tesla a moniker that's just as dynamic and fascinating as the vehicle itself.
If you need to read about whether can you jump a car with a Tesla, please read our article.